Attorney Hillary J. Moonay to Moderate Family Law CLE
MacElree Harvey attorney Hillary J. Moonay will moderate the Pennsylvania Bar Institute (PBI) CLE seminar designed for family law attorneys assisting their clients in collateral issues such as estate planning, retirement, death, military, real estate, tax or corporate law issues.
When: Wednesday, June 1, 2016
Time: 8:30 am to 3:30 pm
Where: Wanamaker Building, Philadelphia
Approved Credit: PA CLE: 5.00 hours Substantive Credits, 1 hour Ethics Credits
More Info: pbi.org
---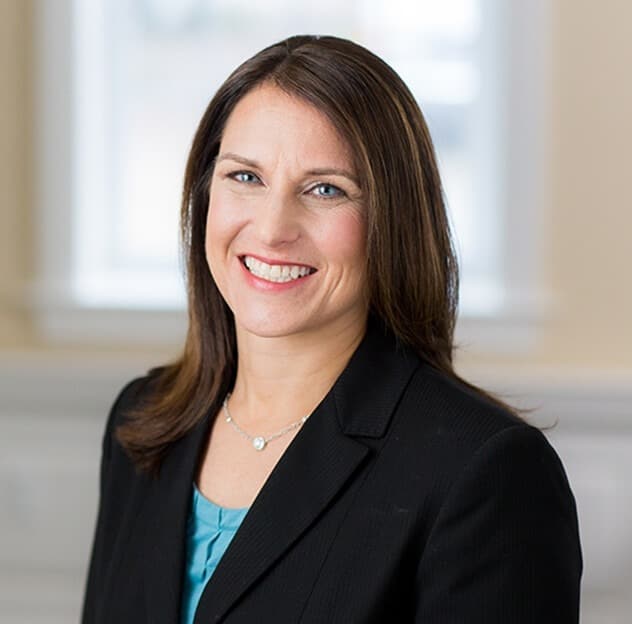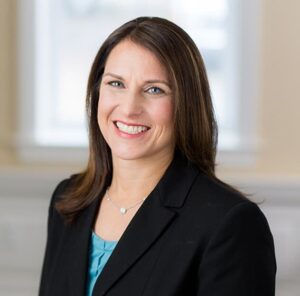 Hillary J. Moonay, Esq.
215-309-4022
[email protected]
Hillary J. Moonay focuses her practice exclusively in the area of family law, where she handles all phases of the negotiation and litigation of domestic relations cases, including divorce, child custody, child support, alimony/spousal support, equitable distribution, pre-nuptial and postnuptial agreements, and related issues. She is well-versed in the financial aspects of divorce cases, including the intricate issues related to complex business valuations and forensic accounting matters.
While Ms. Moonay is a skilled litigator with extensive experience handling complex divorce matters, she also is trained in several areas of alternative dispute resolution, including mediation and collaborative law.
Ms. Moonay is actively involved in numerous professional associations. She has served in many capacities for the Pennsylvania Bar Association, including serving as a Council Member for the Family Law Section and a member of the Programming Committee. She serves as the Co-Chair of the Programming Committee for the Family Law Section and plays an active role on the Collaborative Law Committee. She represents military veterans free of charge as part of the Pennsylvania Bar Association's Lawyers Saluting Veterans Program, which is coordinated through the Pro Bono Office and Military and Veterans' Affairs Committee.
Ms. Moonay previously served on the Family Law Section Executive Committee of the Philadelphia Bar Association and as the Chairperson of the association's Family Law Section's Program and Events Committee. She is a member of the Doris Jonas Freed American Inn of Court and of the Bucks County Bar Association.
In 2010 and 2012, Ms. Moonay contributed to the book, "Slicing Up the Pie: Property Distribution in Pennsylvania" published by the Pennsylvania Bar Institute Press. She has been featured as a case note contributor for the Pennsylvania Family Lawyer, a publication of the Pennsylvania Bar Association and has authored articles for The Legal Intelligencer, including "The Impact of Social Media on Family Law Matters" in 2013 and "Post-Retirement Benefits in Matrimonial Litigation" in 2014. On top of her contributions to legal publications, she often lectures on a variety of family law topics.
Category
Practice Area
Browse Categories
Subcribe to Podcast
Browse Practice Areas